Armed Forces Day is celebrated on the third Saturday in May every year, and thanks to President Harry S. Truman, it's been a day to pay special tribute to the men and women of the armed forces and celebrate all active duty service members since 1949. This special day falls during Military Appreciation Month and was established with the intent to replace separate Army, Navy, and Air Force days with a single celebration, since the armed forces were unified under one government agency (the Department of Defense). However, the separate holidays are still observed independently.
In the official proclamation, President Truman stated: "Armed Forces Day, Saturday, May 20, 1950, marks the first combined demonstration by America's defense team of its progress, under the National Security Act, toward the goal of readiness for any eventuality. It is the first parade of preparedness by the unified forces of our land, sea, and air defense." President John F. Kennedy declared it a national holiday in 1961.
Did you know that each year Armed Forces Day has a new theme? The first theme was "Teamed for Defense." Subsequent themes included Appreciation of a Nation; Arsenal of Freedom and Democracy; Dedication and Devotion; Deter if Possible, Fight if Necessary; Freedom; Freedom Through Unity; Guardians of Peace; Lasting Peace; Liberty; and Patriotism.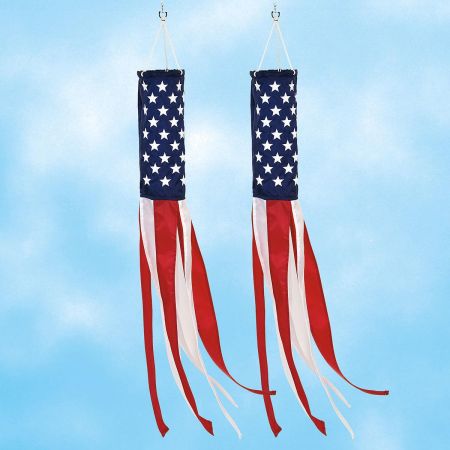 Colorado Springs, home of Current Media Group, enjoys a large military presence with several military installations including the Air Force Academy, where the Thunderbirds can be seen doing their breathtaking aerial maneuvers every year on graduation day. Military discounts and displays of patriotism can be seen around the country on this special day, and many towns host parades, banquets, and parties to celebrate the occasion. Home owners decorate their houses inside and out with patriotic décor in red, white, and blue such as flags, doormats, wreaths, metal door plaques, bunting, and table decorations.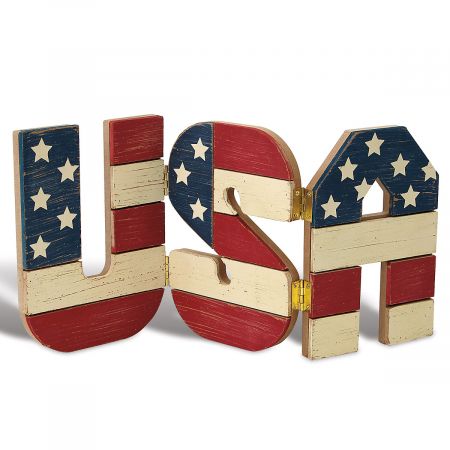 Armed Forces Day is not just limited to America – many other countries honor their military on this special day, including Armenia, Australia and New Zealand, Azerbaijan, Bangladesh, Bulgaria, Burma, Canada, Chile, China, Cuba, Egypt, Finland, France, Georgia, Guatemala, Hungary, Indonesia, Iran, Iraq, Japan, Lebanon, Mali, Malaysia, Mauritania, Mexico, North Korea, Philippines, Poland, Romania, Russia, Singapore, South Korea, Spain, Thailand, Ukraine, the United Kingdom, Venezuela, and Vietnam.
Many military installations and museums offer free or discounted admission on this special day, with multi-service military displays open to the public and educational activities to teach children about the armed forces. For more information about Armed Forces Day, visit the official website to learn more of the history behind the celebration, including photographs dating back to the 1950's.
If you're thinking of making a special patriotic dessert for your Armed Forces Day celebration, here's a fun recipe for a patriotic pie from Sunset Magazine everyone is sure to love. Whether you make it for Armed Forces Day, Memorial Day, 4th of July, or even Labor Day, this perfect pie will show your patriotism and culinary skills all at once.
Patriotic Pie
The pie is served straight out of the baking pan, which makes transporting it to your holiday gathering a breeze.
Instructions:
Start by rolling out refrigerated piecrusts, or a double batch of our Best Basic Pie Crust Dough.
Fit the dough into a 13- by 18-in. rimmed baking pan and press edges over the rim.
Chill the baking sheet along with stars and stripes cut from the other half of the dough.
Make two fillings: blueberries mixed with sugar, cornstarch, and lemon juice for the upper left square; and strawberries and raspberries with the same mixture for the stripes.
Gently spread the two fillings into their appropriate spots within the crust and top with the cutouts.
Brush an egg and cream wash on the crust and sprinkle with turbinado sugar.
Bake and let cool for at least 2 hours before serving.