Where would we be without our moms? Mother's Day is coming soon, and that means you're probably wondering what to buy for your mom to show her how much you love and appreciate all she does for you. Mother's Day is a celebration honoring mothers, motherhood, and the influence of mothers in society. Every mom is different, so we looked around for gifts that would put a smile on all kinds of motherly faces, and compiled a pretty good list of ideas.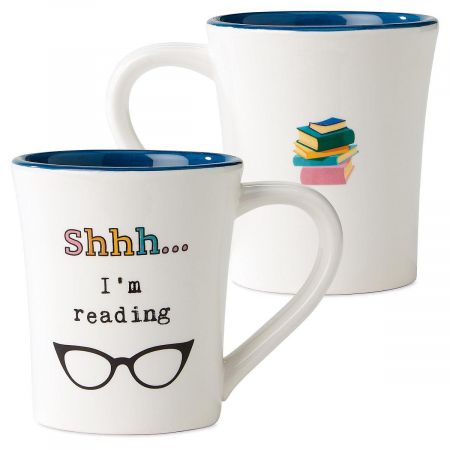 Moms are some of the busiest people on the planet coordinating the family schedule, maintaining a budget, often filling the roles of fashion consultant, taxi, cook, and counselor all in the same day, and sometimes mom just needs a little quiet time to sip some tea or coffee and relax with a good book or her favorite magazine. This mug says it all, and we think it would make a perfect gift for the mom who loves to read. Add a package of her favorite tea or coffee, a cool accessory like these adorable tea leaf infusers, a comfortable throw blanket and a new pair of slippers and pack it all in a cute tote bag, and you've got a Mother's Day gift she's sure to enjoy.
Sometimes the best gift isn't something you can hold in your hand. Does your mom have a favorite musical group she's been dying to see in concert? Why not gift her with the opportunity to spend an evening out listening to her favorite band? The experience of seeing her favorite group live in concert is a memory she will always connect with you, and if you accompany her to the concert, it will be a memory the two of you can share for years to come.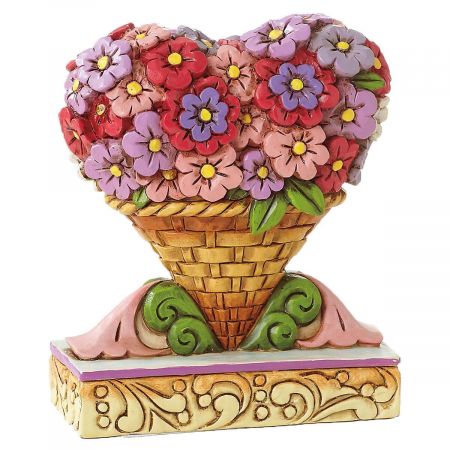 As we journey through life, no matter how old we are we all need our moms at times. Let your mom know that even if you don't talk to her every day, she's never far from your thoughts. A beautiful decorative figurine is something she can look at and think of you, just as you think of her. Of course, jewelry is always a good gift to give on Mother's Day! A nice bracelet or necklace that represents the special place she'll always occupy in your heart is a great way to say "I love you" on her special day.
How about making it easier for mom to get away from it all with an Airbnb gift card? She's been talking about taking a weekend off, and you can help her make that happen. Less expensive and often more flexible and versatile than a night or two at a hotel, this is a practical gift that just may prompt her to clear her schedule for some much-needed rest and relaxation.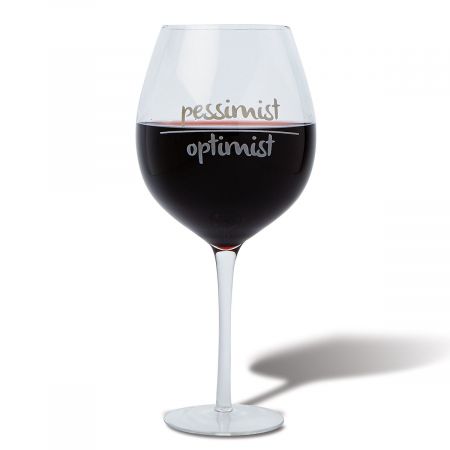 Is mom a wine enthusiast? A personalized wine bottles cutting board made of tempered glass or a non-skid welcome doormat may be just the thing to add a touch of wine inspired décor to her kitchen or front door. Accompany your gift with an actual bottle of her favorite vintage and a new set of wine glasses, an electric aerator, or some clever wine glasses, and you've got a wonderful Mother's Day gift.
Does your mother's cooking rival Martha Stewart's? Does she love whipping up culinary creations and trying out new recipes? A set of stacking wooden salt boxes is an attractive kitchen accessory that will give mom easy access to her gourmet salts and spices, and their classic look will complement the décor of any kitchen. Pair these attractive boxes with a new cookbook, and you have the perfect gift for the mom who loves to cook.