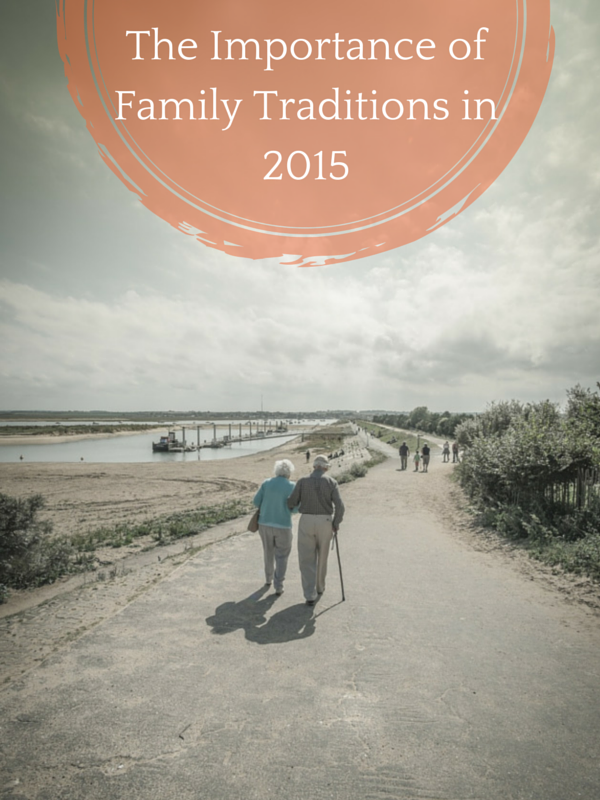 Family traditions, bonding, and quality time together have been in decline for years. It seems like every generation gets busier and busier and spends less time with their immediate families.
Let's change this!
Family traditions are important no matter how large, small, young, or old your family is. Traditions foster a sense of belonging and are a benchmark of healthy families, according to Family Life Educator, Amy Griswold on University of Illinois Extension. These rituals also bridge the gap between generations, build family relationships, and create long-lasting memories for everyone involved. Time spent now will carry with the ones you love while they go off to conquer the world on their own.
Summer break is right around the corner. Children await the last day of classes while adults look forward to relaxing weekends on the patio. This summer why not introduce your family to a few traditions to look forward to year after year?
So, what are you waiting for? Plan to start a new summer tradition or two for your family in 2015.
Here's six ideas to get you started.
Go on a Sunday Walk
Leave the cellphones and tablets at home and grab the family dog. Plan to go on a walk as a family each Sunday to get a little exercise and enjoy the beauty of the season.
Have a Game Night
Traditions don't have to be centered around holidays or special occasions. they can focus on everyday tasks and hobbies. If your family loves board games, playing tennis, or working a jigsaw puzzle, schedule a game night once a week.
Do Something Active
One weekend a month pack up the car and head to a state park or nature area. Go for a hike, ride a horse, or rent a canoe. Do something new and active. You might just learn about a new hobby your whole family enjoys.
During nice weather, everyone wants to spend more time outdoors. Whether you go to a nearby park, or simply sit on the deck out back, everyone will enjoy the scheduled time together to reconnect. This could be as simple as sandwiches and sodas or elaborate with wine, cheese and crackers.
Give Thanks
One the days your family is able to eat dinner together, make it a tradition for each person to say one thing they're thankful for from that day. The sentiments can be as silly as giving a shout out to the homemade cookies that mom made or more insightful such as appreciating good health.
Schedule a day of Volunteering
We all have more free time during summer, so why not share that with others? Plan one full day of gratitude. Walk the dogs at your local animal shelter, pick up trash at your favorite park, deliver meals to the elderly, or offer to help at fundraising event.
Does your family practice summer traditions that make you smile? Tell us about them in the comments below.