Are you a crafter? Do you love to decorate? If you're a scrapbooker, planner, or just love to express your creativity in unique ways, you probably love stickers. January through December, you can celebrate the season with colorful, fun, creative stickers. Did you know there are clubs and subscription boxes for those of you who just can't get enough stickers?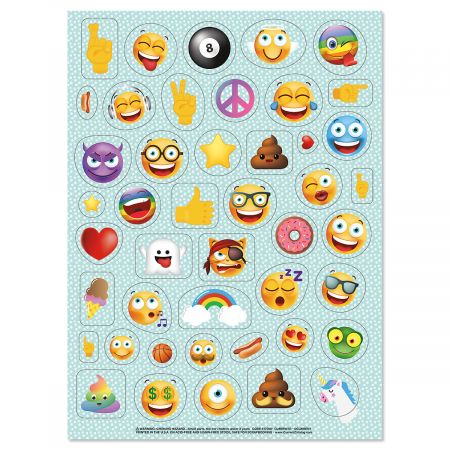 At Current, we love stickers! Whether you like flowers, owls, hearts, tiny dancers, butterflies, snowflakes, smiley faces or emojis, we've got you covered. Are you looking for a way to label all your stuff? Personalized name stickers are a perfect way to do that. Say hello to spring, honor our nation's flag, celebrate the sunny days of summer, share your love of pumpkins, or welcome the wonderful days of winter with stickers that show the beauty of each season. Create a special scene, build a turkey, or bring a favorite Bible story to life in a unique way.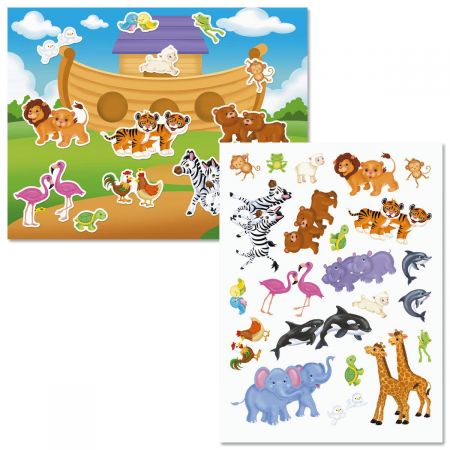 There are stickers for birthdays, Easter, weddings, and Christmas. You can use stickers to express your appreciation, extend a hand of friendship, say you're sorry, or share a favorite scripture. You can take an ordinary day and make it brighter with stickers. Add a smiley face to the card you send your best friend, decorate that Secret Santa gift in a special way, announce the birth of the newest family member, or say congratulations to a happy couple on their wedding day. Stickers make every message special.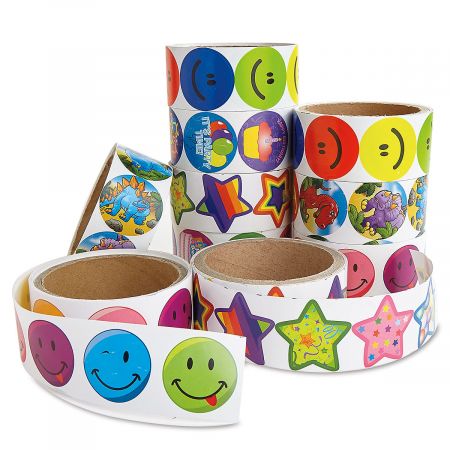 Whether you buy stickers on sheets, in books, or on a roll, purchase them online, in a store, or with a subscription, there's a world of sticker possibilities out there. January 13th is National Sticker Day in America, and what better time to celebrate all things stickers? Surprise a friend with a gift of stickers that expresses their personality, shows them how much they mean to you, or gives them the opportunity to share their feelings and ideas with the world.
Celebrate the season of the year or the season of life you're in with stickers. Share a special moment or momentous occasion. Spread love or share a smile. Send thoughts of comfort, encouragement, and hope. Stickers help you say what's in your heart, so stock up today and say it with stickers.