Easter is almost here, and that means the glories of springtime are almost here as well! Are you prepared to celebrate the holiday with family and friends? Also known as Pascha (Greek, Latin) or Resurrection Sunday, Easter is a festival and holiday celebrating the resurrection of Jesus from the dead, and is celebrated in church services of multiple denominations, festive family meals, Easter egg decoration (and subsequent Easter egg hunting!), and gift-giving.[1] Children everywhere look forward to their colorful Easter baskets, often brimming with candy, toys, and special gifts, that mark this annual holiday.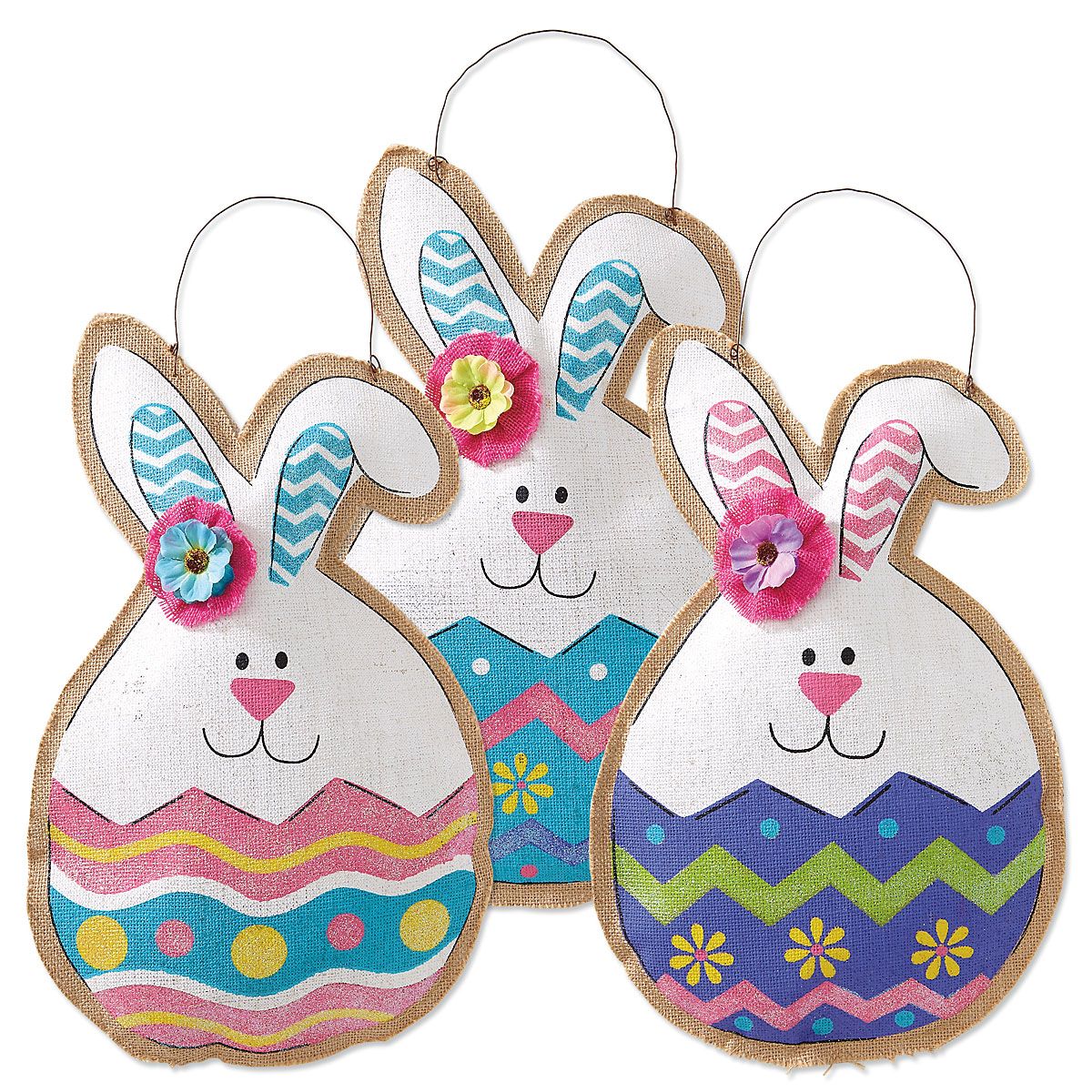 Many of us look forward to brightening up the inside of our homes with fresh Easter décor and sending out cards and invitations to family and friends to join us for a festive springtime celebration. Whether you celebrate Easter by attending church with your family, coming together to share a special meal, decorating eggs or decorating your home using traditional or whimsical themes, Easter is a fun time to dress up the family table, change out fall and winter decorations for the pretty pastels of spring, swap out your tired holiday kitchen necessities for something clean and bright, and bring a little sunshine indoors.
While ham is the centerpiece of the traditional Easter meal for many, there's no rule that says you must make this for your family. If you're looking for something a little different to serve your crew this year, try this scrumptious recipe for one pot salmon with snap peas and rice from Real Simple. Snap peas are just one seasonal vegetable that can help add color, flavor, and pizzazz to your Easter dinner table. A glass of crisp, lively Homemade Pimm's for the adults at the table complements this delicious seafood dish.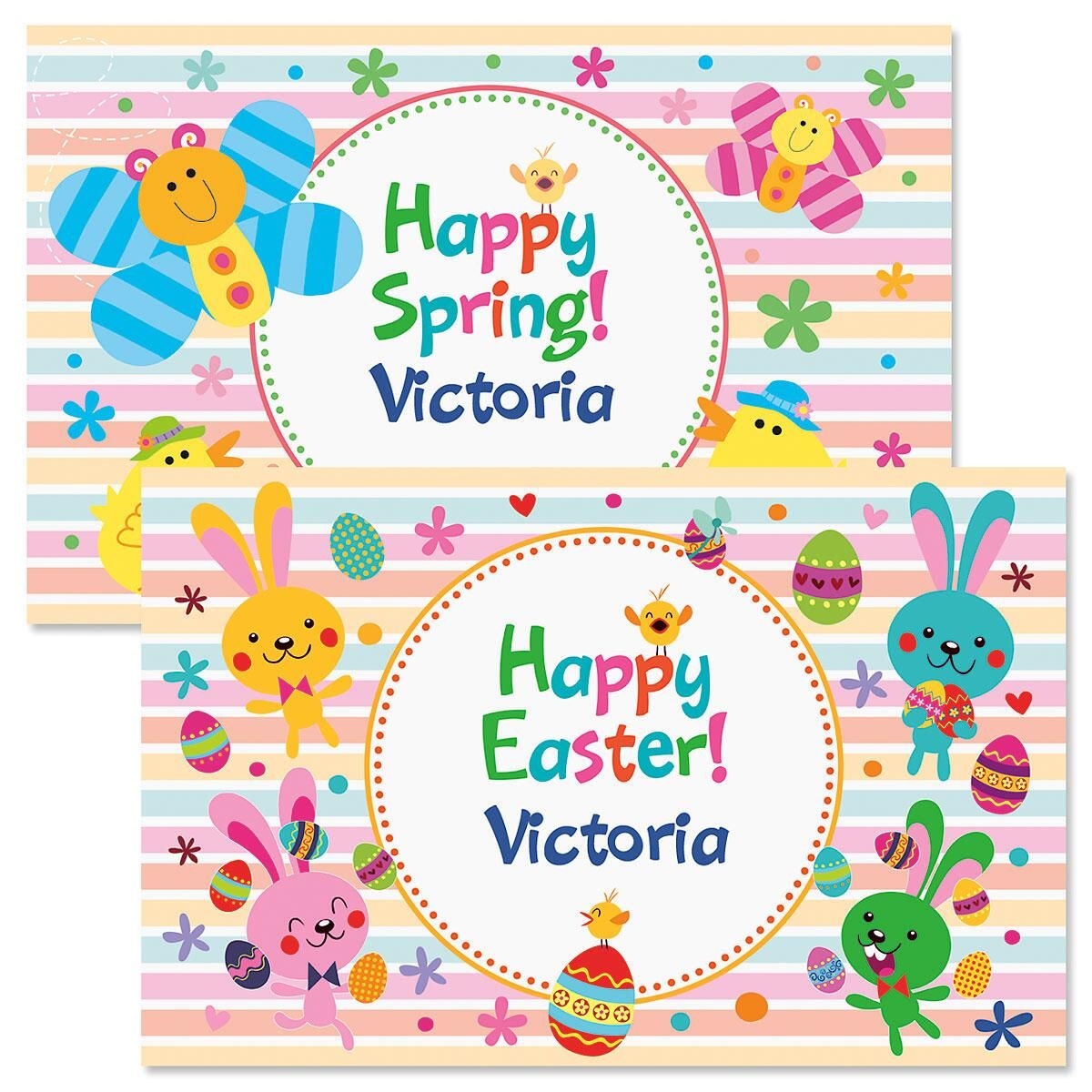 To help make the Easter meal for the kiddos, create a special "kids' table". If you ever had to sit at a card table in the corner of the dining room at Easter, you know what it's like to sit at the kids' table! Why not make this year's kids table extra special by decorating it just for them? Place fun spring babies at each place setting, create a special menu just for them with fresh fruit appetizers, finger sandwiches, and baby carrots with dip, add a seasonal centerpiece they will enjoy, and give them placemats with puzzles or games they can play when the food is gone.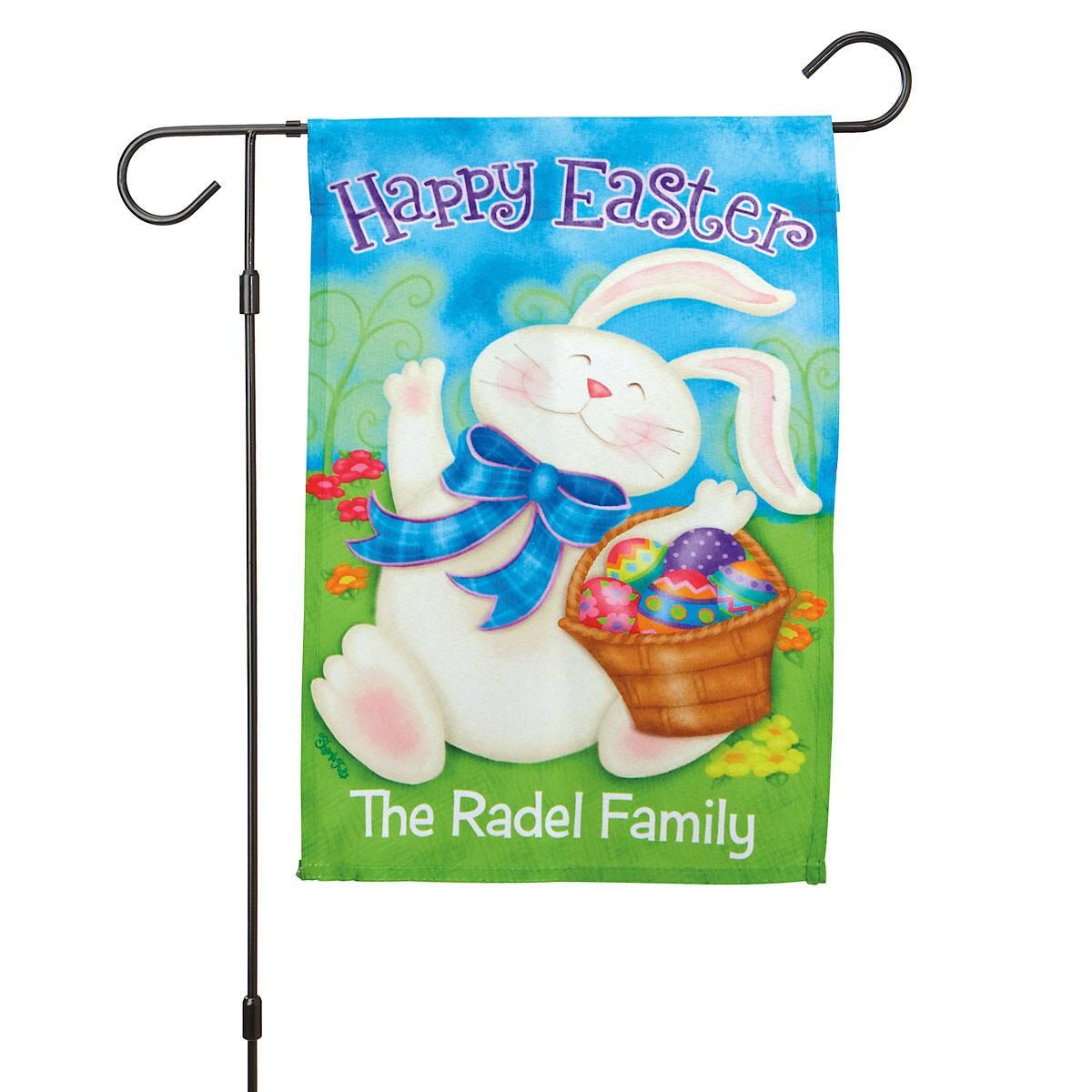 Easter is also a time for traditions. This year, go beyond baskets, candy, and egg hunts, and design your own Easter family tradition. Make it the time you start a garden every year, and let the children get involved. Take a trip to the local home and garden store and let everyone choose seeds or seedlings, brightly colored pots, and garden decorations. This is a great opportunity to teach the kids about growth, renewal, and fresh starts.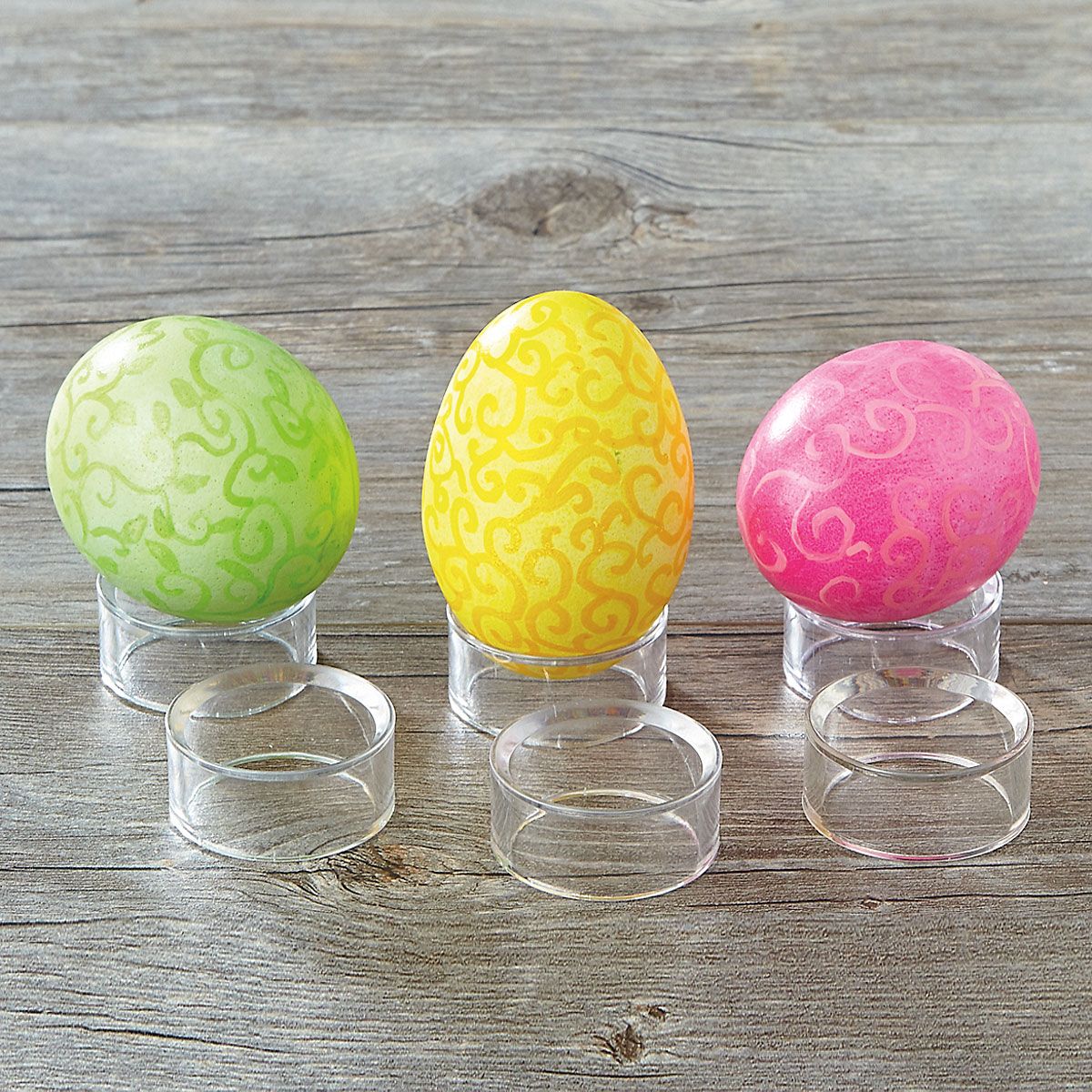 Switch things up this year by turning the tables. After all, why should the children be the only ones having all the fun hunting for hidden Easter eggs this year? Why not have the kids "hide" colored Easter eggs for the adults? If the weather is nice enough, have one adult take the kids outdoors and help them hide eggs for "the big people" and watch how much fun they have as their older counterparts do the hunting for a change. If it's still too cold outside, have the adults gather in one room as the kids hide the eggs indoors. Just be sure the adult helping them hide all the eggs remembers where they are!
If you're looking to do something different from the norm and get away from it all, try taking the family on a special field trip. Make Easter weekend the time you take the kids to the local zoo, aquarium, or plant seeds for a simple flower garden. Flowers bloom and babies are born in springtime, and this is a great opportunity to tie in themes of resurrection and new life in a way kids can relate to.
We hope that whatever you do, you take time out to enjoy the Easter holiday with loved ones. If you're searching for an assortment of festive Easter decorating and celebration ideas, be sure and check out some of these beautiful ways to prep your home for a perfect Easter celebration!