June has two great holidays we think are worth celebrating; National Say Something Nice Day on June 1st and National Best Friends Day on June 8th. Best friends help make life sweeter, and who better to say something nice to than your best friend? When was the last time you sent a personal message in a pretty notecard for no special occasion? Now is a great chance to write that note and send it off to your BFF. Sometimes we take friendships for granted until we have a need or spend some time together when we are reminded how much our best friends mean to us, the value they add to our lives, and how thankful we are for those bonds and the happy memories we share. This month, why not take some time and focus on saying something nice to someone – it doesn't even have to be your best friend!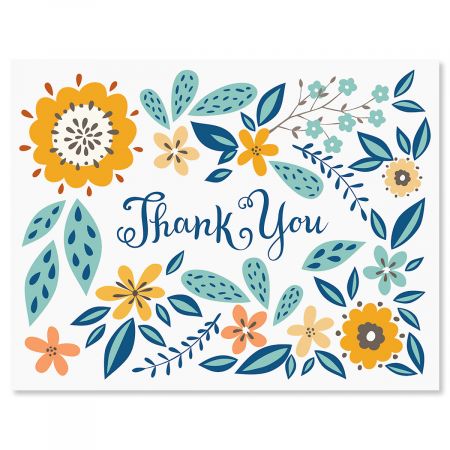 Having a nationally recognized day designated specifically to saying something nice to someone came about thanks to two city mayors, specifically the Mayors of North Charleston and Charleston, South Carolina. These city officials came together with members of the Charleston-Atlantic Presbytery and the South Carolina Baptist Convention to create a day to be kind to the special people in our lives, whether they be family members, friends, or simply people we interact with. Think about all the people with whom you cross paths in any given week, and the impact saying something nice can have. This day is a great opportunity to give a thoughtful, personalized thank you card to a service provider like your doctor, dentist, dry cleaner, bus driver, child's teacher, hairdresser, mailman, maintenance worker, daycare provider, sanitation worker, babysitter, dog walker . . . and the list goes on.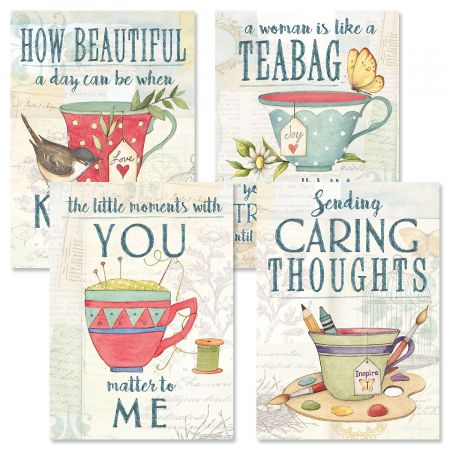 National Say Something Nice Day is a fun way to spread a little cheer and happiness, but you don't need a special occasion to justify sending anyone a thoughtful card. Friendships can begin with something as simple as a sincere thank you message sent from the heart. Friendship cards and stamps are something you can keep in your home office, your desk at work, even the glove compartment of your vehicle, ready to jot a quick, meaningful message when the inspiration strikes. The same goes for thank you cards; why not get a large assortment to keep on hand so that you're always ready to make someone else's day?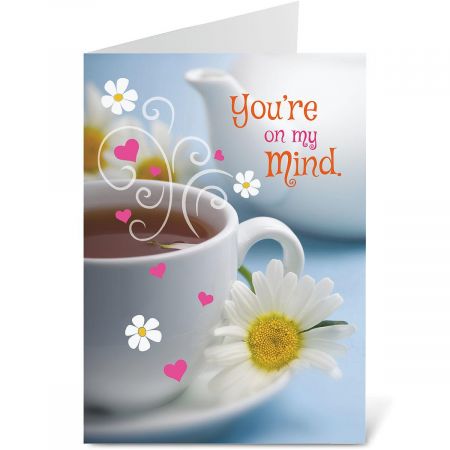 Not sure what to say in a friendship card? Check out this blog post for some ideas to get you started. A simple "I'm thankful for all you bring to my life" will make your best friend smile this National Best Friends Day, and you could just spark a movement of other people carrying on this wonderfully kind tradition.