Cooking is a family-friendly activity that everyone can enjoy, from the youngest child learning how to mix up their first batch of chocolate chip cookie dough under mom or dad's watchful eye to the grandparent who passes down a lifetime of culinary wisdom gained from countless hours spent preparing favorite meals and treats. Cooking is a great way to de-stress at the end of a busy day, and is a useful tool for couples to learn how to work together and hone their communication skills while having fun creating something.
National Cooking Day is September 25th, and what better time to enjoy spending time with your loved ones celebrating the joy of cooking? Need a little inspiration? Check out Sunset Magazine's recipe section for 11 Winning Kid-Friendly Recipes, easy meals you can prepare for your hungry crew, great grilling ideas from fish and seafood to steaks, burgers, and veggies, and how to make the most of late summer flavors.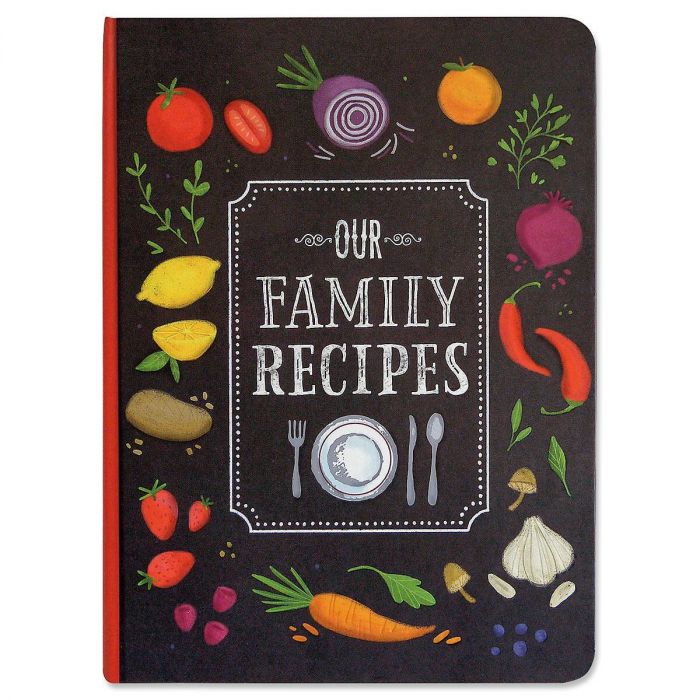 With the right cookbook and kitchen gadgets at your fingertips you can create a crockpot masterpiece, learn the best way to cook over a campfire, discover the tricks of how to make meals now to eat later, learn how to make marvelous monkey bread and other baked goods, and organize and preserve favorite family recipes to pass down to the next generation.
Cooking is a basic life skill necessary for survival, and research shows in addition to the togetherness aspect of spending time in the kitchen with a loved one, there are other therapeutic benefits to be gained from cooking that are available for everyone, even if no one else joins you in the kitchen. Have you heard of Culinary Therapy? Yep, it's a thing! Although cooking may seem like a common everyday activity to you, it is therapeutic for a diverse group of people, and can be part of treatment for:
Eating Disorders
Learning Disabilities and ADHD
Autism
Depression
Anxiety
Here are some of the benefits culinary therapy offers:
Stress relief
Improved social skills
Balance and coordination
Sensory awareness
Improved physical health
Enhanced ability to plan and organize
Time management skills
Relief from boredom
Improved memory, attention and focus
Self-esteem and a sense of accomplishment
Clearly, cooking is good for so much more than simple meal preparation! Cooking can be a daily chore, a way to express your creativity and personal style, a leisure activity, or a bonding experience. On National Cooking Day, why not invite a friend or family member to join you in the kitchen and make more than just a meal; make a memory that you'll savor long after the dishes are done.