Giving a small gift speaks volumes without saying a word. So, why not combine the thoughtfulness of a present with a customized phrase to let your best friend know just how much she or he means to you?
The Personalized Word Art collection features gifts ranging from coffee mugs and cellphone cases, to cutting boards and canvases for the wall–and more! Each product can be personalized with your creative wording, or try one of our endearing phrases.
BFF and Always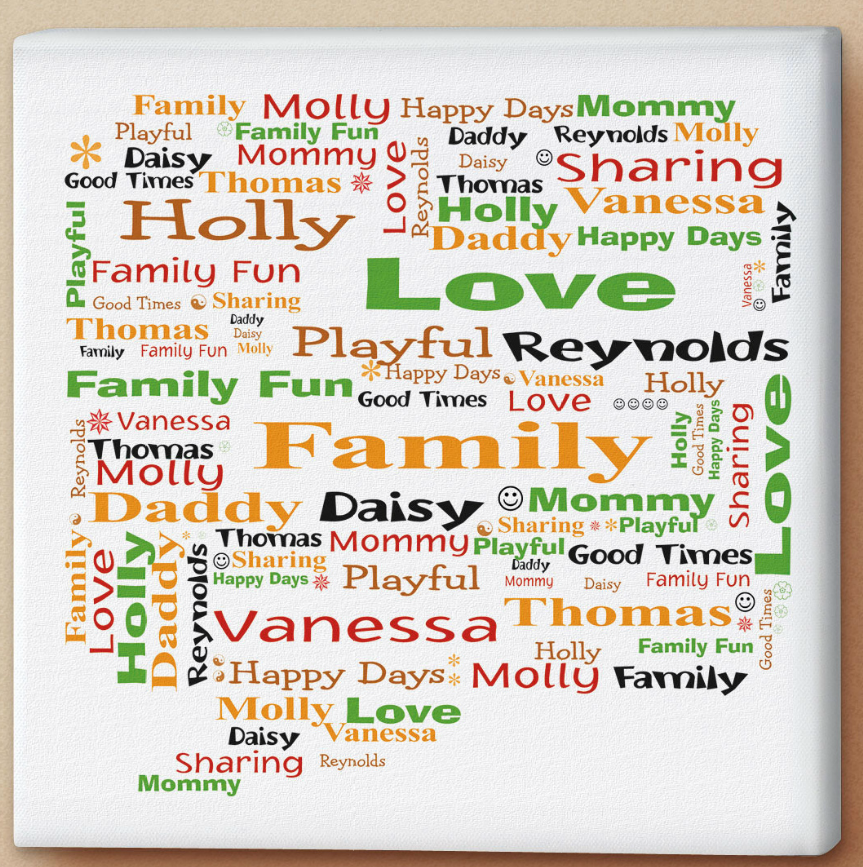 Friendship is sweet.
Besties
#1 Friend
I Love You!
True Friends
Buddies 4Ever
U + Me = Friends
You (are my) Rock!
You're better than chocolate.
Remember that one time…
XOXOXO
Hugs N' Kisses
Hugs for You
Friendship is happiness.
Friends through it all!
Inseparable
You N' Me
Friendship always wins!
Est. 1990
Or, try personalizing the gift with a nickname, a phrase just you and your friend understand, or initials. Get creative and make your customized gift today. It's always a good time to spoil your best friend!