It's that time of year again…time to shop! Whether you're looking for old-fashioned values like the new Betty Crocker cookbook or cutting-edge technology with gadgets like noise-canceling headphones and home computer hubs, there's a lot to choose from this year! Here are some suggestions for choosing the perfect gift for all the people in your life.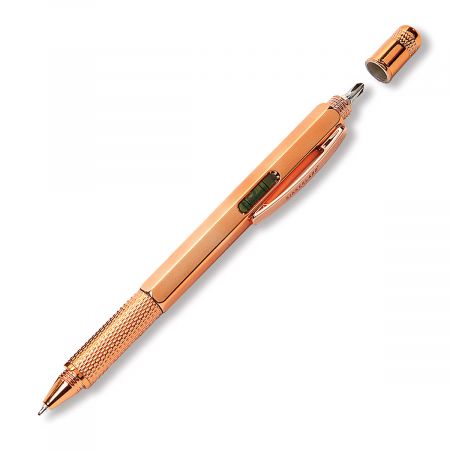 For the tech-savvy person on your list, CNET has its own list of the hottest tech gadgets on the market this year, priced from under $50 and up. There are some amazingly cool contraptions for the computer nerd or technology geek that will keep them occupied for hours. For something more low tech, there's Current's 4-in-1 pen tool, or Copper 3-in-1 multi-tool.
Is there an outdoorsman on your list this year? Grab one of our Compact Backpacks for those impromptu outdoor adventures. This durable woven ripstop nylon bag folds into an attached, zippered pouch that measures just 4-1/4″ x 4-1/2″. Toss in a slim, sturdy, handy LED Multi-tool with cool features like a twist-on, foldaway LED light, bottle opener, and carabiner clip your outdoorsman can keep handy on a key ring, or a credit card sized 18-in-1 Survival Tool made of long-lasting stainless steel that includes a bottle opener, cell phone stand, screwdriver, box opener, and more.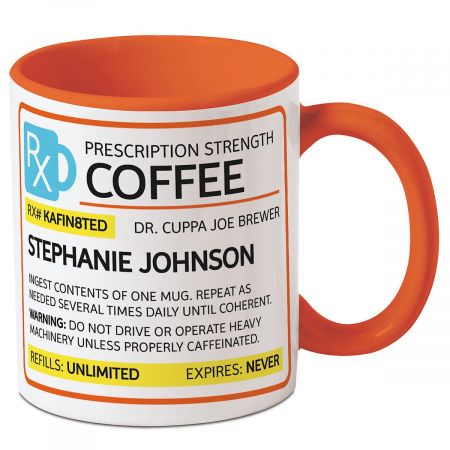 Is there a coffee lover in your midst? A personalized coffee mug that expresses their personality would be a great accompaniment to a Copper Cow Coffee set. Copper Cow Coffee uses single serving pour over bags to produce a Vietnamese-style cup of brewed coffee with a strong, nutty flavor that you can whip up anywhere without the need for any fancy gadgets. A simple, compostable pour-over filter packed full of dark-roast Vietnamese coffee will fit snugly over most glasses and mugs. Just add 8 ounces of hot water and the packet of sweetened condensed milk included in your kit for on the go nonstop flavor.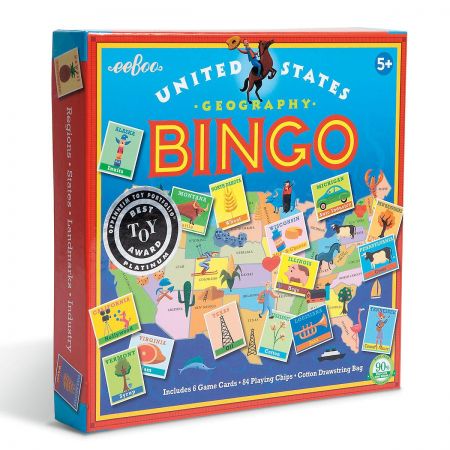 When it comes to all the kids on your holiday shopping list, let's face it – the possibilities are endless! One trip to any big box or specialty toy store will bombard you with in-your-face advertisements shouting that this toy is the best. For a more peaceful shopping experience, shop the online Current catalog for everything from puzzles to plush toys.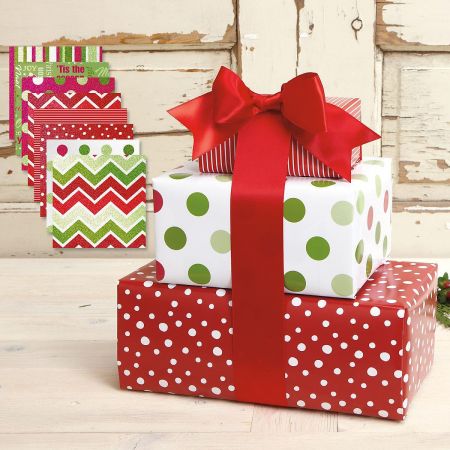 With consumer spending up 4 to 6% overall this year and e-commerce spending up 15 to 20%, there's bound to be crowds of holiday shoppers no matter where you go. If you prefer to shop in the peace and quiet of your own living room, we're here for you 24/7. For personal gifts everyone on your list will love, shop Current's online catalog this year and save money, time, and hassle. While you're at it, order yourself some festive holiday cards and matching address labels, Christmas wrap, bows, and accessories, and have it all delivered right to your door. Above all, have fun! Happy holiday shopping from all of us at Current!