Lazy days, mild evenings, and starry nights, that's what summer is all about. Take advantage of the warmer weather to venture outside and enjoy an outdoor date night with your spouse or significant other this month. Here are some ideas to help spark your creativity:
Dine al fresco. No one wants to slave over a hot stove or heat up the house by cooking dinner in the oven, so summertime is the perfect time to dine outdoors. Picnics don't have to be during the day, and they're not just for kids to enjoy. Pack a picnic basket of wine, cheese (on ice), crackers, pate, veggies and dip, and fresh fruit. Toss some s'mores supplies in for good measure. If you can get away to a camp site to spend the night, all the better. If not, send the kids to grandma's house and make your s'mores around your own back yard fire pit.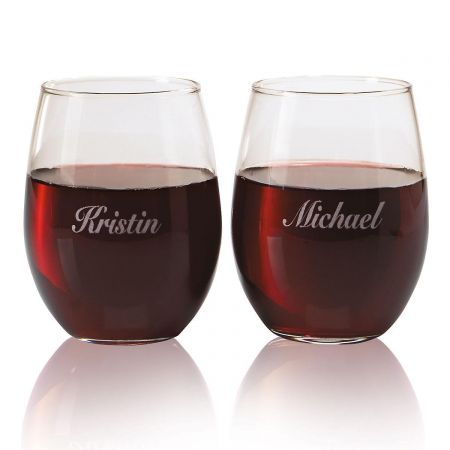 Nighttime outdoor concert. Not only are these performances really fun, they're often free. Check your local library, chamber of commerce, or city website to find free outdoor summer concerts. You can find a variety of music styles, from country to chamber music, bluegrass to blues, and rock n' roll to reggae. Put on your dancing shoes, grab a blanket or lawn chair, toss a bottle of wine and some stemless wine glasses in a bag, and join in the fun.
Moonlight horseback ride. Here's a fun idea if you can find a local stable that offers summertime moonlight trail rides. Pack that al fresco picnic dinner and bring it along. Some states have dude ranches that offer trail rides, or you can contact a local riding stable and inquire about a booking a special night for you and your sweetheart.
Stargazing. This is a great way to relax, unwind, and appreciate nature. All you need is a place away from city lights, a blanket, and your honey by your side. Bring a supply of matches and tealight candles, a couple of fondue mugs, some chocolate and fresh fruit for dipping, and you've got a starry night party for two. Be sure to check your local forecast, and look on the American Meteor Society website for any unusual astronomical activity such as a meteor shower.
Rent a convertible. Don't own a convertible? Rent one for a day and take the love of your life on a breezy nighttime drive. Sightseeing in a convertible is a unique experience, and if you live where the heat can get into triple digits during the day in the summer months, this is a great night time date idea.
Attend the State Fair. When was the last time you strolled the midway, tried your hand at ring toss, or ate cotton candy until your face was sticky? Let the kids take in this activity during the day and take your partner out to the fair at night. Roller coaster rides are scarier, the Ferris wheel is more exciting, and there's something about having a hot dog on a stick for dinner that just makes the whole trip more fun.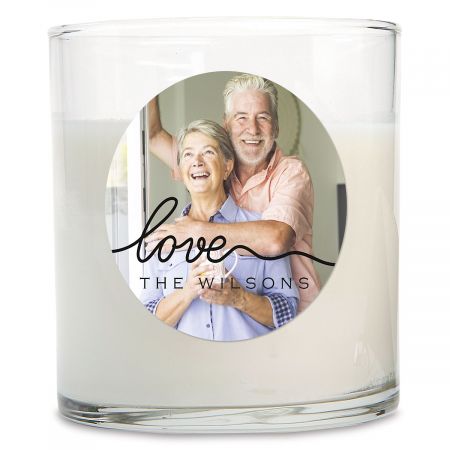 Go to a drive-in movie. Load up the pickup truck, grab some blankets and pillows or a pair of comfortable camping chairs, and a cooler of snacks and beverages and take a trip back in time at an old-fashioned drive-in movie. This has been a popular way to spark some romance ever since drive-in movie theaters were invented. Forgo the flashlight and surprise your sweetie by using a love personalized photo candle with your favorite photo of the two of your as your light source.
Go camping (or glamping) for a night. Get out of the city and head for the campground! Whether you rough it and sleep in a tent on the ground, or opt for a cabin or RV, camping is one activity that has been building stronger bonds between people forever. There's something about getting away from it all, even if it's just for one night, that brings people together. Escape from your daily lives and get back to nature for a night.
Whether you're holding hands by a campfire, sipping wine at the drive-in, snuggling in a cabin in the woods, or slow dancing under the stars, you can't go wrong with any of these outdoor date night ideas this summer.