Father's Day comes once a year, but whether you call him father, dad, daddy, pop, papa, Chief, or The Boss, your dad probably has enough ties and cologne to last him a while. Instead of searching for the perfect pair of socks or renew his subscription to that sports or auto magazine, what makes Father's Day really special is the memories you make together. We have a few suggestions for ways you can make this year memorable by celebrating dad in ways that make him feel special.
Take a hike. No, we don't mean leave the house, although if dad treasures his alone time, this could be part of your present for him on Father's Day. If your dad is the active type, however, maybe spending time on the trail this year would be the best gift you could give him. Why not take him to his favorite hiking spot or surprise him by finding a trail he hasn't trekked yet? Spending time together outdoors is a great way to bond with dear old dad, get some exercise, enjoy the sunshine, and make a Father's Day memory he will cherish.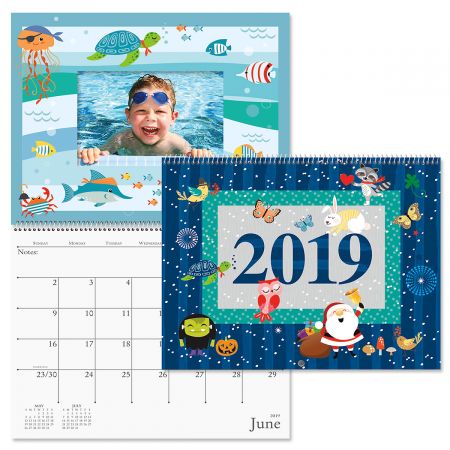 Make a special photo calendar or album. Whether you are a scrapbooker extraordinaire or digital photos are your thing, putting together a collection of photographs of you and your dad doing things together from childhood to present day is a gift he will treasure. If all your photos are on your phone or computer, you can transfer them to a thumb drive or disk and take it to a local printer, office store, or drugstore photo department and print out a collage or series of individual pictures or make a slide presentation for dad.
Surprise him with a party in his honor. A lot of dads are not used to being the center of attention, especially if there are small children in the family. If your dad is always busy taking care of everyone else, why not surprise him with a party that's all about him? Enlist the help of mom and any willing siblings and plan a party with all his favorite things. He won't expect it, but we're pretty sure he'll appreciate it!
Have a movie marathon or game night. If your pop loves watching movies, even if you aren't a big fan of his taste, give him a day to have a marathon of his favorites. If they're westerns, break out the straw cowboy hats, if they're action flicks, collect a few toy guns, or if dad is into gladiator movies, dig out those old swords and shields at the bottom of the toy box and let him live out his fantasy in the privacy of his own living room.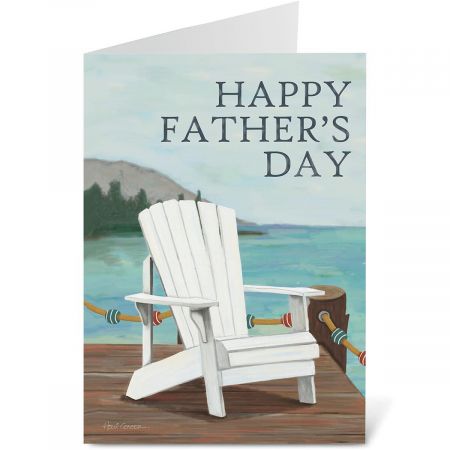 Tell him what he's done for you. Take the time to write dad a card and get specific about the ways in which he has made you a better person. Tell him the things you've learned from him that have helped you grow, the values he's taught you and how you've put them into practice, the things about his life that you emulate, and just how much you love him. No parent loves anything more than hearing that they are loved and respected. Your genuine admiration and thanks for all your father has done for you will be a gift that he'll love and cherish.