Fall is in the air, the mornings are fresh and crisp, the leaves are turning gloriously gold and crimson, and it's time to change the décor in your home to reflect the change of season. Whether you go all out for Halloween or prefer to start celebrating Thanksgiving as soon as possible, we have some suggestions for fabulous fall products for your home to usher in what a lot of people consider to be the prettiest season of all.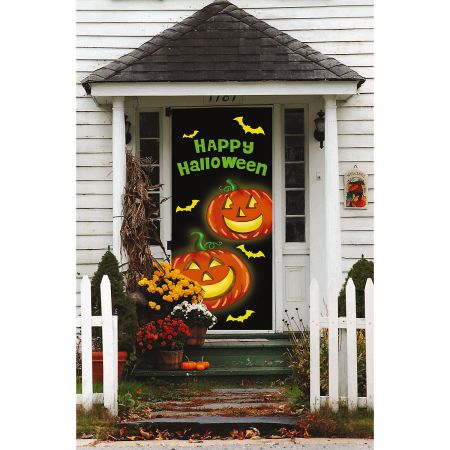 Halloween doesn't have to be scary with happy jack-o-lanterns, colorful leaf bags to gather the falling beauties decorating your yard, smiling pumpkin face baskets to collect pinecones, evergreen branches, and dried flowers, a colorful yard flag or windsock, and a cute porch banner. Why not involve the rest of the household in collecting colorful items from outdoors to decorate your table, windowsills, and front yard and porch? Fill baskets with fall foliage and enhance your seasonal decoration with a jack-o-lantern stake or two. Place a basket on either side of your front door to welcome fall and bring a smile to all who enter. Add a "Welcome Friends" or personalized pumpkin door decoration, a colorful autumn wreath, and a pumpkin welcome mat, and you're ready to celebrate the season in style. Shop all of our Halloween home décor here!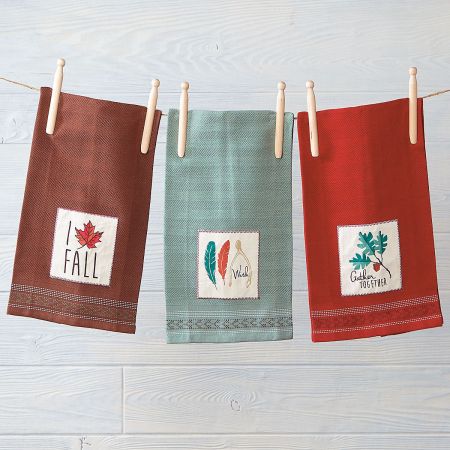 Gratitude is never out of season, and never more on our minds than during Thanksgiving. But you don't have to wait until November to celebrate. Update your kitchen accessories with the colors of fall by switching out your kitchen towels, adding pumpkin shaped salt and pepper shakers and a fall table runner to your table, and strategically placing a few pumpkin shaped sunflower hot pads. Turkey and owl toothpick holders are always a hit, and kid friendly autumn placemats atop a fall activity paper tablecloth the younger ones can break out their crayons to color and draw on helps get everyone in a festive fall mood.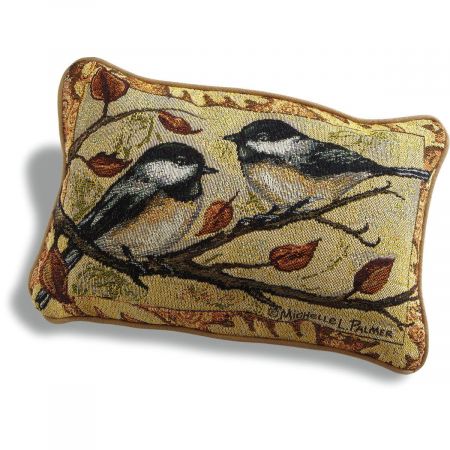 Make your fall home décor even more warm and inviting than it already is by adding some comfy pillows and plush, decorative, cozy throws to help bring the fall season indoors. Snuggle up by a crackling fire and enjoy a mug of hot cocoa that warms both your hands and your heart. Enjoy this wonderful, colorful, beautiful season of thankfulness with your loved ones, and remember that we here at Current are thankful for you, too!