Faith; it's a huge part of life for people around the globe, and a central belief for most religions. The dictionary defines faith as: "a complete trust or confidence in someone or something; strong belief in God or in the doctrines of a religion, based on spiritual apprehension rather than proof ". At Current, we understand how important faith is to our customers, and we are proud to offer our newest digest, "Expressions of Faith." This new catalog presents wonderful items that can help you celebrate your faith in a variety of ways.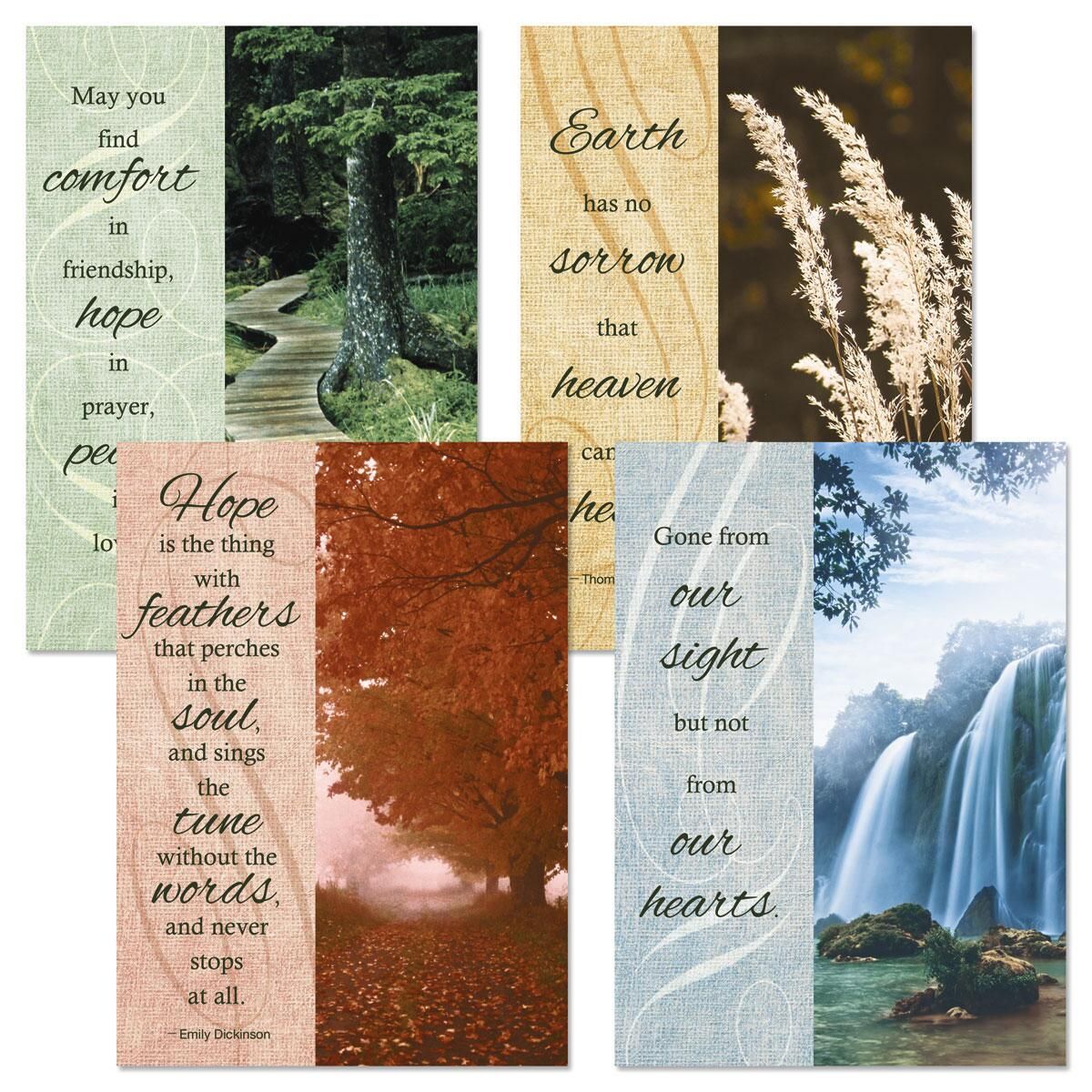 In times of sorrow, sometimes a person's faith is the only thing that brings them comfort, especially when their grief surrounds the loss of a loved one. Being remembered during this difficult time with sentiments which bolster their faith is a kindness that is much appreciated. A short note, a thoughtful religious greeting card, or a letter expressing your love and concern for the one grieving can offer solace in their time of pain.
Expressing your faith or belief in someone can also be inspiring. If you are a church leader or teacher, giving a gift of faith with a figurine or mug with scripture to a fellow church member or friend can inspire them by letting them know you believe in them. For those who pray daily, our light-hearted prayer book value pack has one book for every month of the year with a total of 365 prayers, and also makes a great gift.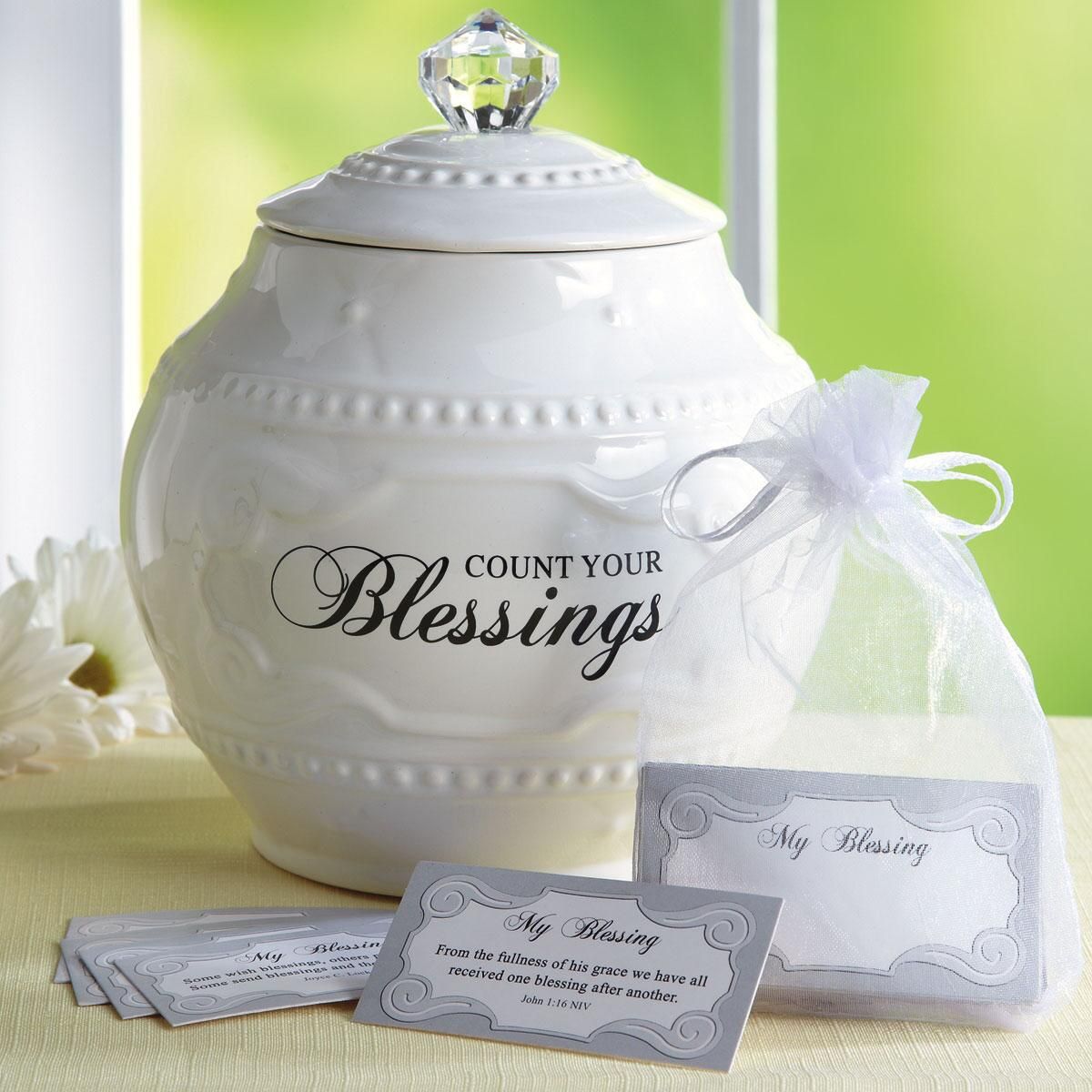 At Easter, you can share your joy and faith in the resurrection of Jesus Christ or wish friends and loved ones a joyous Easter by sending them a Christian greeting card. If you're looking for a special gift for a special friend, a ceramic blessings jar is a great choice. This beautiful jar offers the recipient a place to keep a record of all their blessings to reflect back on anytime they wish.
For the younger set, the Berenstain Bears Easter books can teach the real meaning of this special day in a delightfully simple way they can understand. Sometimes, faith is the only thing that makes sense. On those days when you're feeling overwhelmed, a Good Morning personalized mug or "I Got This" wooden sign can be the reminder of God's constant presence you need to get you through the day.
We invite you to shop your favorite faith expressions at www.currentcatalog.com.